Staff Posts: Are You Seeing Spots?
Editor's note: We occasionally publish posts from Warwick team members relating to topics of interest to Warwick's clients and community. Warwick encourages all team members to engage with issues that are relevant to our work. Have you ever washed your organic cotton towels, only to have them emerge with bleach-like yellow patches on them? As you stare in horror at the ugly spots on your once beautiful towel, you wonder what could possibly have caused this. You followed all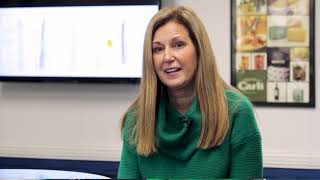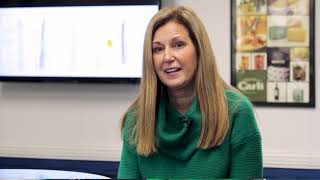 Warwick Wants Witty Workers
Warwick recently wrapped a video (that's entertainment-speak) for our local television market in which we discussed Warwick's role in the eCommerce industry and the various roles that our people play in making all of it happen. Vice President Chris Mushinsky and Director of Administration Charles Jackson speak about what we do, why we do it here, and the types of team members that we need to help us get the work done.